The New Normal
On Wednesday 13th of May, the government removed restrictions on residential lettings and issued strict guidelines, specifying how we can return to work. Safety remains paramount and we have had to radically adapt our methods to ensure that our staff and our customers are safe. The peak of the epidemic may have passed but the virus is still a very real threat and we have a clear duty of care towards everyone we engage with.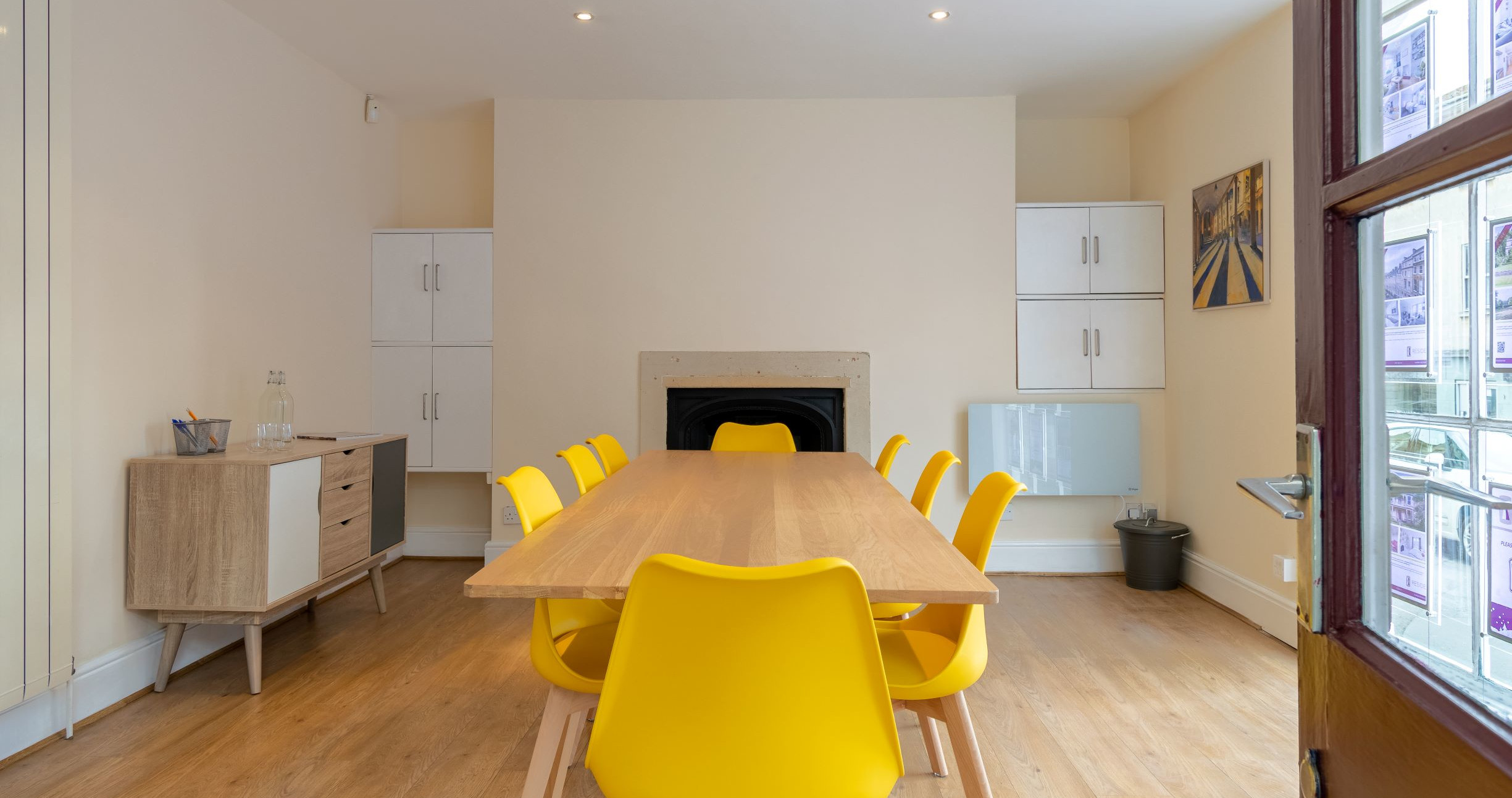 From Monday the 18th of May, our office will be staffed, however it will not be open to the general public for safety reasons. We have a self-contained space adjacent to our office (pictured), which is COVID-Safe and can be used for meetings by prior arrangement, if you need to see us in person. Even so, it would be safest for everyone if you were to contact us via email or phone.
We are now able to respond to non-urgent repairs, however many trades have not yet returned to work, and many are finding it difficult to source parts and materials. As a result, there may be a delay in some issues being resolved.
---
Like many others, we have adapted our processes and procedures during the lockdown period, making use of video technologies and remote working.
Although we are now permitted to return to work and visit properties, many of our clients will continue to act with caution and may prefer to meet with us remotely. If you would like to discuss letting your property, please contact us to arrange a full market appraisal via video call, or in person.
---