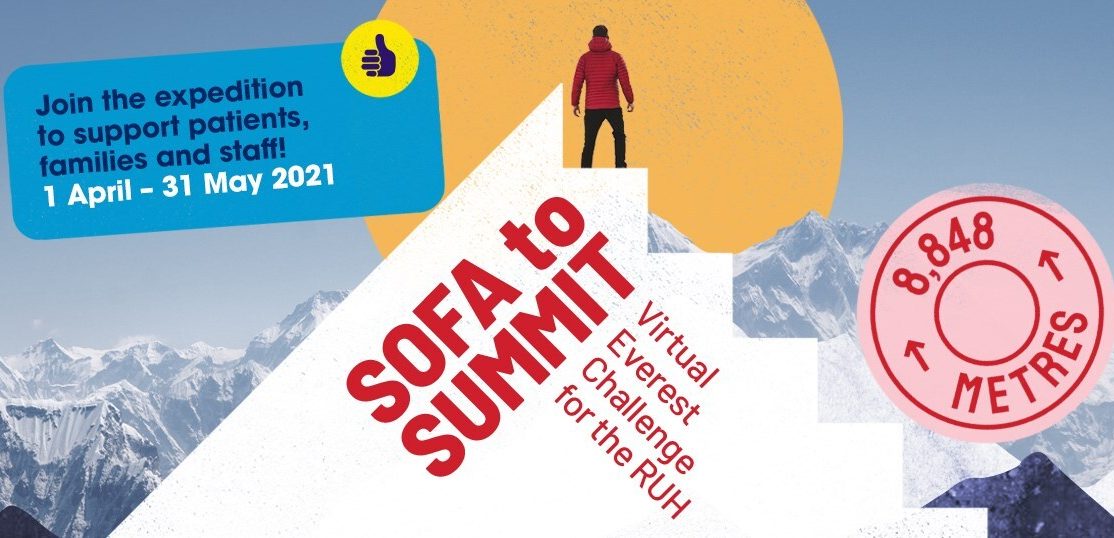 The Sofa to Summit challenge caught my eye as a way to become more active whilst fundraising for a cause that is close to everyone's hearts right now. The NHS and the RUH have been spectacularly stretched since early 2020, and it will feel good to do something, no matter how small, in recognition of that.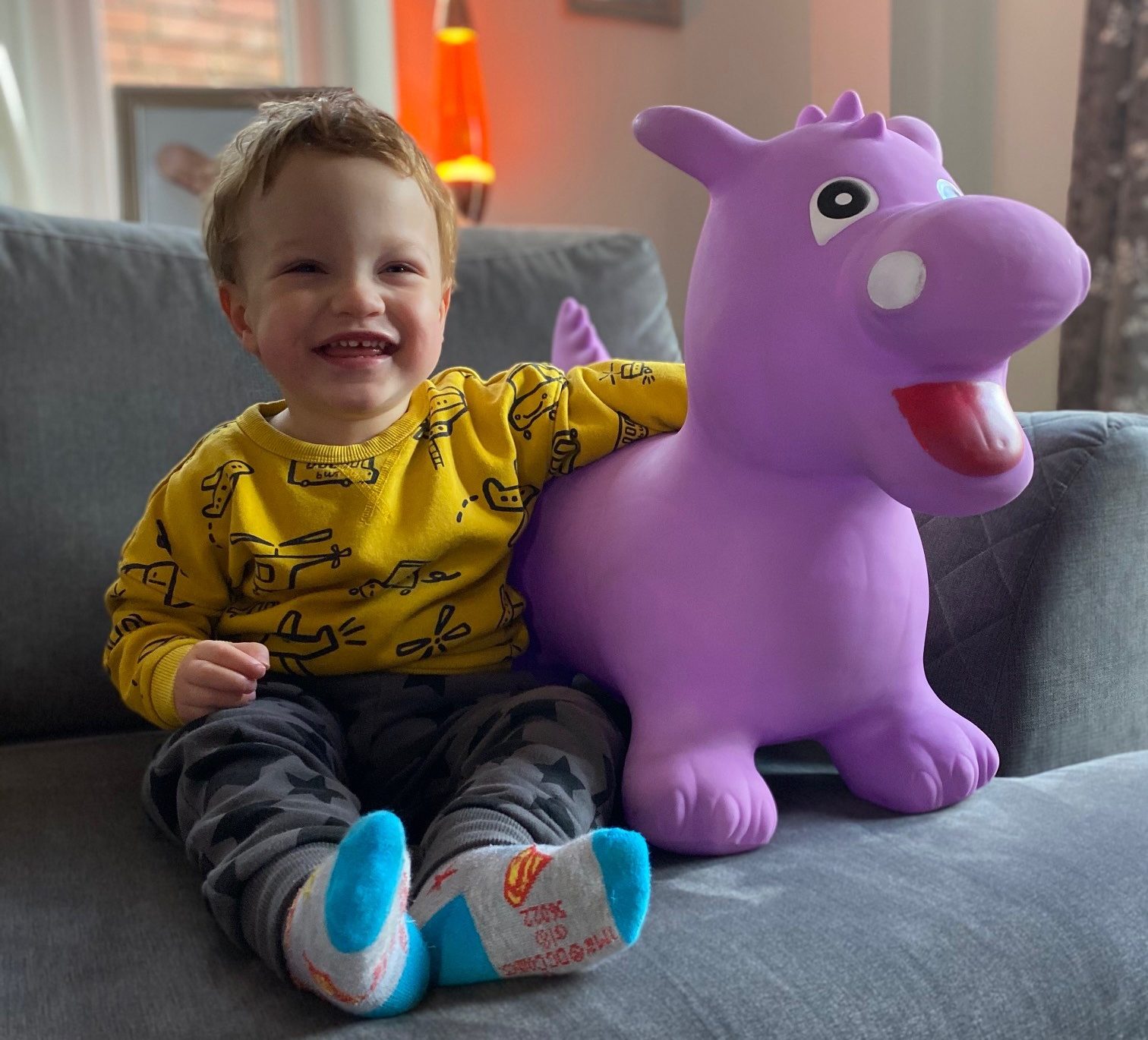 Over the course of any normal year, Reside usually organises several fundraisers to support local charities; in the past, we have worked with Off The Record Bath, Bath Area Play Project, VOICES and Bath Samaritans to name a few. However, given the recent lockdowns it has been difficult for us to arrange these kinds of events over the past 12 months – so I jumped at the opportunity to do something again that gives back to our local community.
The RUH, however, holds a special place in our hearts at Reside due to the experience of our Managing Director and the founder of Reside, Ben Bower. In 2018, Ben's wife Natasha gave birth to their son Brandon at just 28 weeks – more than 12 weeks early. It was a tough time for Ben & Natasha, but the wonderful staff and state of the art facilities in the Neonatal Intensive Care Unit meant that they could not have been better cared for. Brandon happily went home two months later – still in advance of his original due date!
I recall visiting Ben, Natasha and Brandon on the NICU ward. We'd had a baby boy ourselves just a few months before and were alarmed by what they were going through, but so reassured to see how well they were being looked after. Having heard so much about Brandon, Ben & Natasha's experience, I'm very proud to be fundraising for the Forever Friends Appeal – no matter how small my contribution is, I am sure it will help to maintain the hospital's incredible work.
Working with inspirational local people, our vision is to raise the funds needed to support the delivery of gold-standard healthcare in first-class surroundings.  We aim make a difference to every patient and every condition.
The Forever Friends Appeal 
My plan for scaling Everest is currently very basic: 48 flights of stairs for 61 days. But as lockdown restrictions ease, I am hoping that Bath's hilly surrounds will help to mix up the scenery and preserve the stair carpet.
This is, would you believe it, my first time climbing Mount Everest, but I have thrown myself into similarly reckless commitments before. Despite being supremely unathletic, I ran the Bath Half in 2017 to raise funds for Sarcoma UK. I was joined by several members of the Reside team, and this has since led to similar unwise but worthy endeavours, including another Bath Half in 2019 in aid of Jamie's Farm.
If you would like to track the progress of my climb, or even make a donation, you can find my Sofa to Summit page here.
---

Reside is an award-winning independent letting agent in Bath. Please get in touch if you would like to discuss any aspect of letting or managing your property; we would love to hear from you.

---