Don't be fooled by 1st April changes to energy rules.
We are proud of being experts on the property in Bath. We are equally proud of keeping a focused eye on any changes to laws and legislation which may affect our clients.
One such change is the upcoming changes to energy regulations, which will come into effect on 1st April 2020, requiring private rental properties to meet a minimum level of energy efficiency.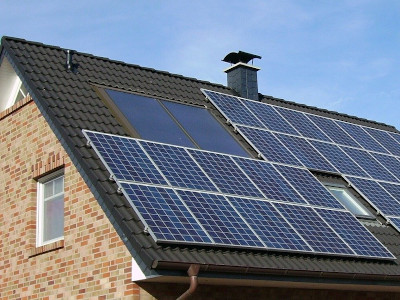 The move relates to Energy Performance Certificates (EPC). In layperson's terms, EPCs rate the energy efficiency of a property from A to G (A being the most energy efficient). They also contain recommendations on where you could make improvements.
The government plan is to ensure all EPC-rated properties on the rental market are a band E or higher. This means it will be unlawful to have tenanted properties with an F or G rating.
Since April 2018, it has been unlawful to grant a new tenancy on a property with an unacceptably low EPC rating; from April 2020, this law will be extended to cover all ongoing tenancies as well. Landlords therefore need to take steps to ensure their property is up to standard before the 1st April deadline.
I've already had several discussions with landlords about what this will mean for them. One thing is certain – people purchasing buy to let properties will need to factor in any extra costs this change could bring.
If you have a buy to let property or are thinking of investing in one please give us a call and we can explain more about the proposed changes.
Thanks for reading and if you have any other property related questions please don't hesitate to get in touch with us – we'd love to help you.
---
Get compliant with professional management
With landlords now needing to comply with nearly 150 pieces of law, it has never been more important for your tenancy to be managed by a knowledgeable, professional and regulated agency.
For guidance on all aspects of tenancy management, or if you are considering letting your property in Bath, contact us on 01225 445777 or info@residebath.co.uk.
---